Barcode & Label Software
Barcode & Label is a label design and barcode printing software for Windows. It subscribes to elegantly simple user interface design principles and enables users to quickly and easily produce Address Labels, Inventory Tags, Price Labels, and Business Name Cards. The software supports printing labels from various data sources such as Excel spreadsheet, CSV file, Text file, Microsoft People's Contact, Print Time Field, and Serialized Running Counter.

Barcode & Label is bundled with over 900 industry label stock templates, over 100 BARCODE FONTS, Magnetic Ink Recognition Characters E13B, MICR CMC7 I-IV, and 150 clip arts. The barcode fonts enable the creation of barcodes that are of the highest quality and meet the industry's strictest requirements.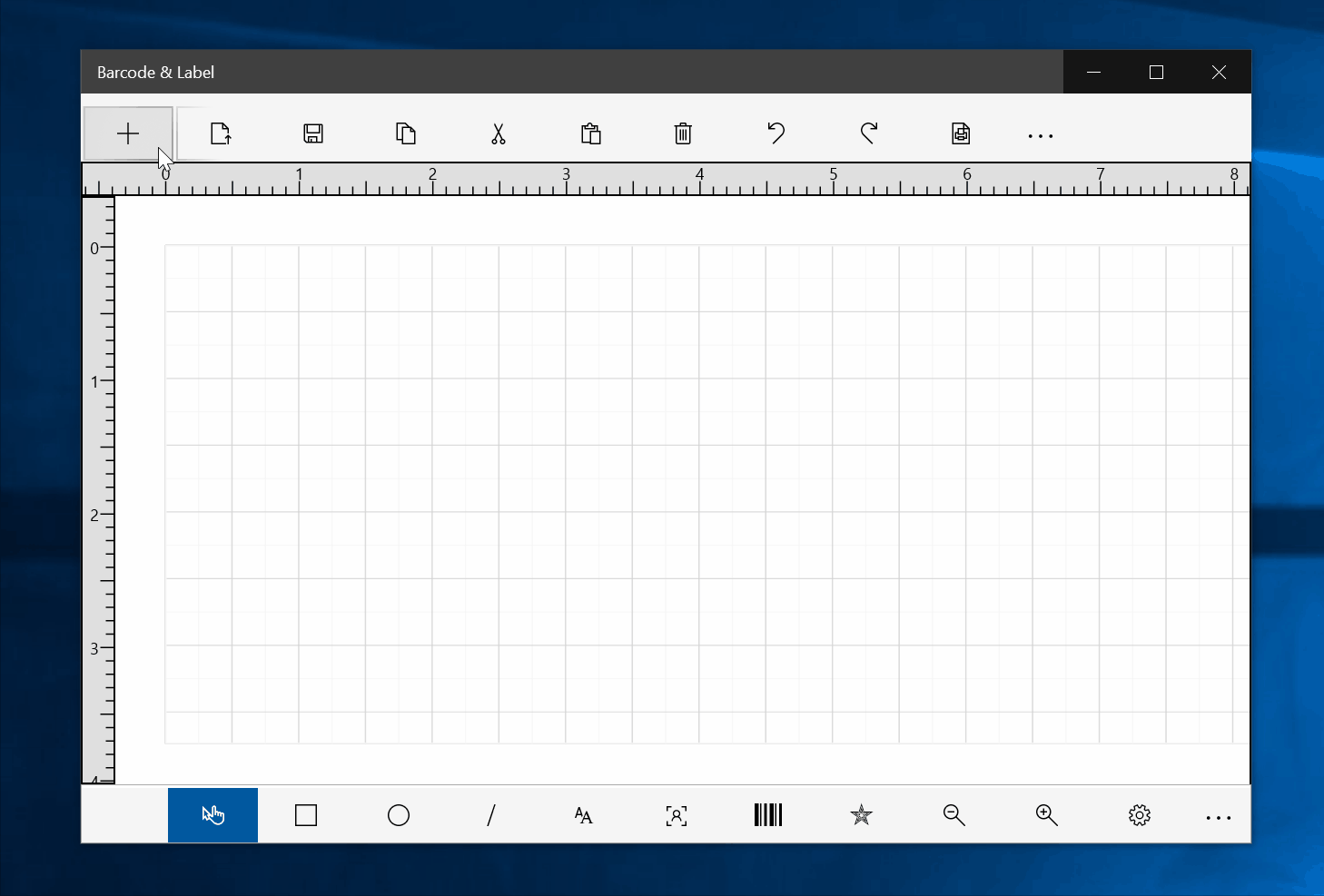 ConnectCode Barcode Fonts

Barcode & Label uses a specially crafted version of ConnectCode Barcode Fonts, a barcode fonts package highly regarded and trusted by many Fortune 500 companies worldwide, for printing barcodes in labels.

Check out this GUIDE on using the Barcode Fonts


Codabar - AIM-BC3-2000
Code39 - ISO/IEC 16388
Code39 Ascii - ISO/IEC 16388
Code93 - AIM-BC5-2000
Code128 (Auto/A/B/C) - ISO/IEC 15417:2007
UCCEAN (GS1 128) - GS1 Standard
I2of5 (Interleaved 2 of 5) - ISO/IEC 16390
Industrial 2 of 5
ITF14
Modified Plessy
POSTNET
EAN 13 (European Article Numbering) - ISO/IEC 15420
EAN 8 - ISO/IEC 15420
UPCA (Universal Product Code) - ISO/IEC 15420
UPCE - ISO/IEC 15420
ISBN/ISSN/EXT2/EXT5
GS1 Databar 14/Truncated/Limited/Expanded - ISO/IEC 24724:2006
Note: GS1 Databar 14 Stacked/OmniDirectional Barcodes are not supported.